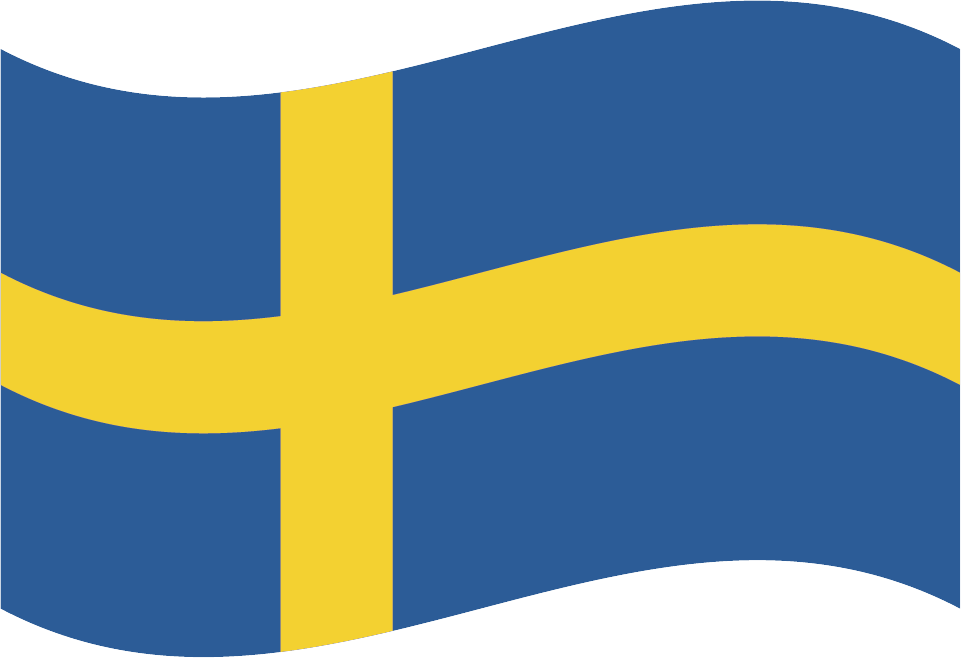 Bar X, lobbyn
Fredag-Söndag, 18.00-22.00 (Sista beställning 21.30)
När Bar X är stängt finns ett enklare dryckesutbud tillgängligt i receptionen.
Brasserie X, vån. 25
Måndag-Lördag, 17-22 (köket stänger 21:30)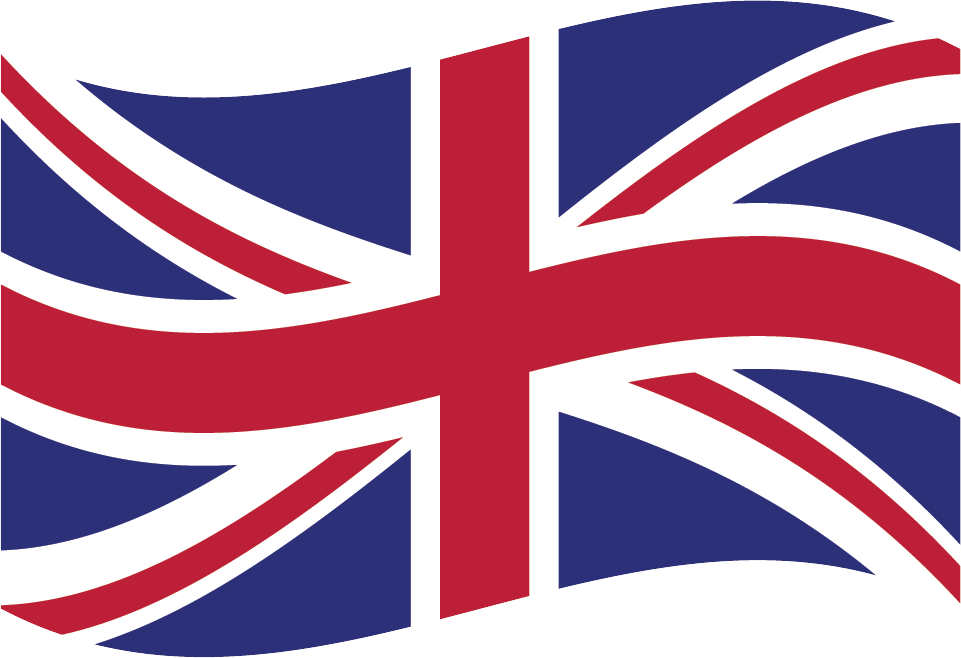 Bar X, lobby
Friday – Sunday, 18.00-22.00 (Last order at 21.30)
When Bar X is closed, we the front desk will be glad to serve you a reduced assortment of beverages.
Brasserie X, 25'th floor
Monday-Saturday, 17-22 (kitchen close at 21:30)