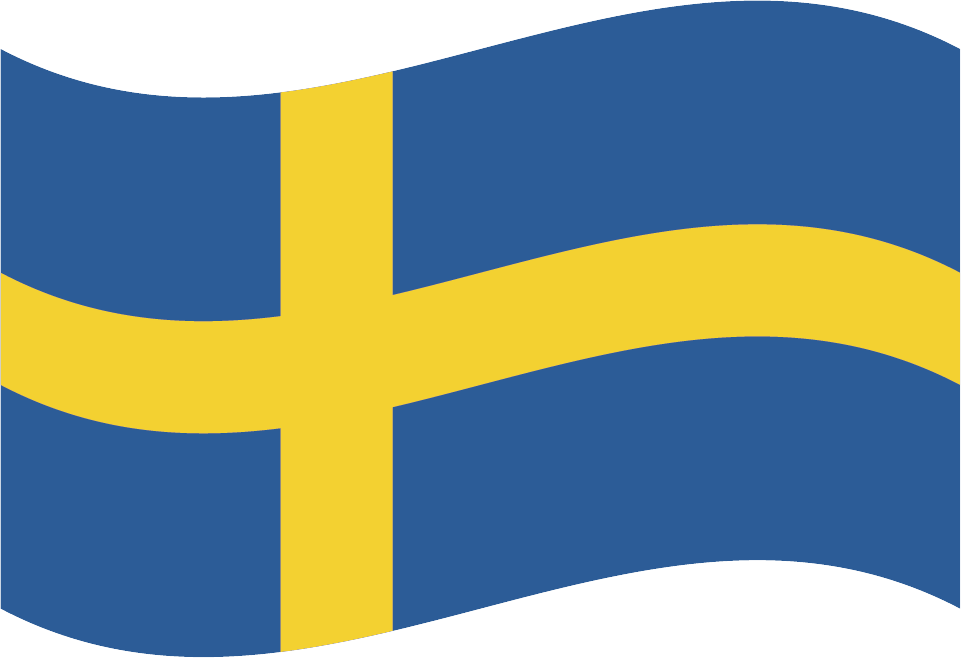 Vårt gym på plan 2 håller öppet 06-23 alla dagar.
För att minimera risken för spridning av Coronaviruset ber vi dig att hålla minst 1,5 meters avstånd till andra gäster, att upprätthålla god handhygien och att i övrigt följa rekommendationer från myndigheter.

Vill du ha tips på bra motionsspår i närområdet? Vi hjälper dig gärna i receptionen!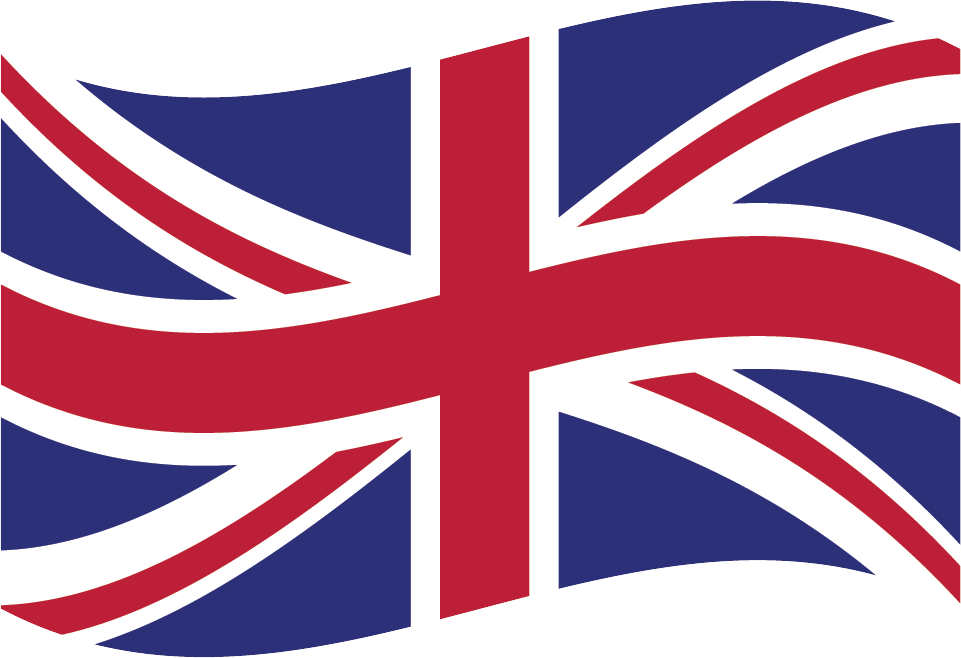 Our gym on the 2nd floor is open daily 06-23.

To minimize the risk of spreading the Corona virus we kindly ask you to keep a safe distance (minimum 1,5 meters) to other guests at all times, to wash your hands and to follow recommendations given by the government.

Are you looking for exercise paths in the surroundings? Talk to the front desk – we are happy to help!